Educational Materials
For information about Stage 1, Rear Facing Car Seats, Stage 2, Forward Facing car seats, Stage 3, booster seats or Stage 4, when to transition to a seat belt click on the links.
BeSeatSmart provides a variety of education materials about child passenger safety. The following informational rack cards are available for free to print online by clicking the graphics below.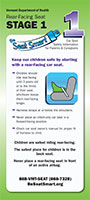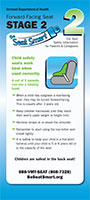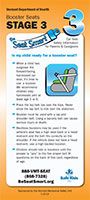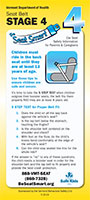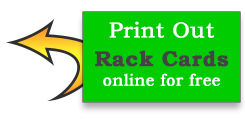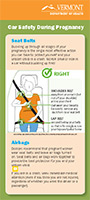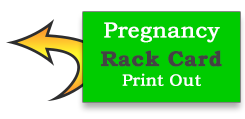 Winter Car Seat Safety
Learn more about how to keep little ones safe and warm in their car seats this winter with Winter Car Seat Safety Tips from the American Academy of Pediatrics or by checking out the informational rack card at the link below.
Share this information with others!
Print and share these rack cards with caregivers, parents, grandparents or at your local libraries, community centers, or organizations!
Share this information with others on social media!